OpenText Fuse Management Central for Content Suite/Extended ECM
By Vilt Group S.A.

Fuse Management Central can support any enterprise providing an advanced administration and enhanced observability across any OpenText Content Suite version allowing instant performance analysis and a close control over Threads, Agents, among several others.
Fuse Management Central is a centralized web administration console for OpenText Content Suite/Extended ECM, providing to Customers or Managed Service Providers a unified management and monitoring solution, introducing a new layer of security on system administration. With its intuitive user interface, administrators can now perform administration tasks directly from a system component, maintaining the context and understanding of it. And, if it's business hours, administrators can opt to schedule any administration task, such as configurations, avoiding manual off-hours tasks.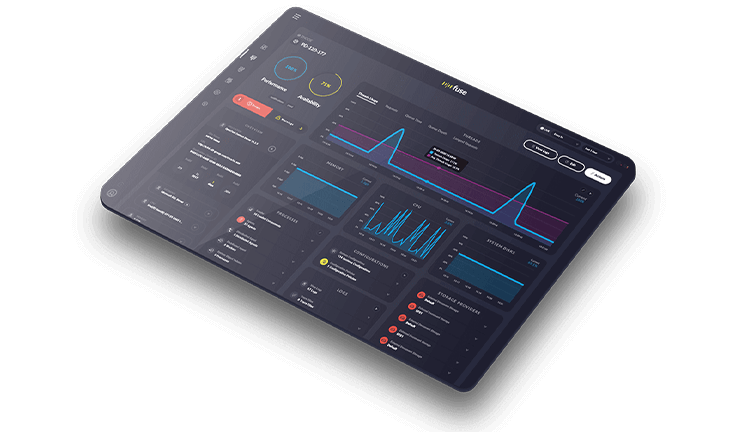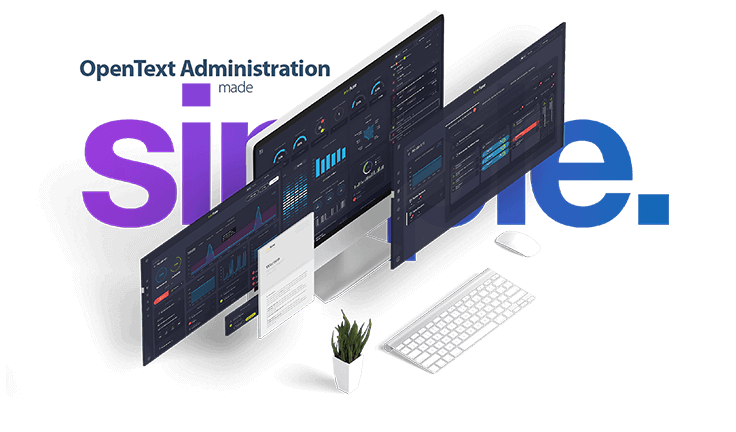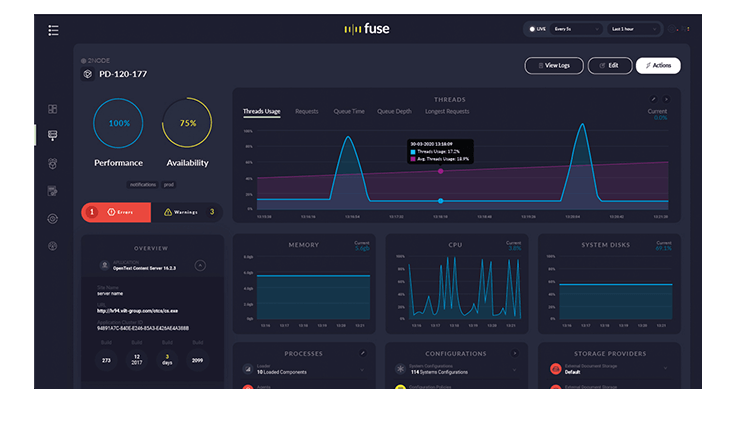 Details
Centralized Administration console with single, bulk or scheduled system operations
Application Monitoring of all system components with real-time performance and health status
Improved User Experience decreasing the learning curve leveraging a more effective and unified system administration
Time Machine allows one to visualize all correlated system and environment-wide status data, at any given point in time
Plug and Manage with simplified deployment and configuration while maintaining an advanced level of security
Cloud Native solution, run it anywhere (on-premises, Google Cloud, Amazon, Azure)