EzeScan Enterprise Capture for PaperCut
By EzeScan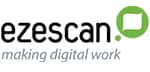 EzeScan's intelligent capture solution for MFP's provides PaperCut users with the ability to effortlessly capture and register documents directly into your OpenText environment.
EzeScan's Enterprise Capture solution for MFP's allows users to capture, register and initiate a business process in OpenText accurately and effortlessly, anytime and anywhere!
With a minimum of keystrokes, a user can simply select the kind of document they wish to capture and EzeScan uniquely aligns the business process with the way the document is captured and how it moves through your business. More importantly, your documents will be named correctly, distributed, pushed to a workflow, filed, and seamlessly uploaded into OpenText. When using EzeScan Enterprise Capture solution with your MFP, your organization just got a whole lot smarter!

EzeScan's intelligent capture solution for MFP's provides a direct integration via the PaperCut MF solution on the MFP front panel for a user to initiate the capture of business documents. Based on the user selection, the relevant digitization standards are automatically applied and the documents are submitted to the EzeScan WebApp Server (EWA) for processing. Users or assigned business units are automatically notified via email of documents with a web link to the EzeScan Remote Indexing Assistant (RIA) WebApp. With no client software required, browser access ensures PC, Mac, or smart mobile device compatibility.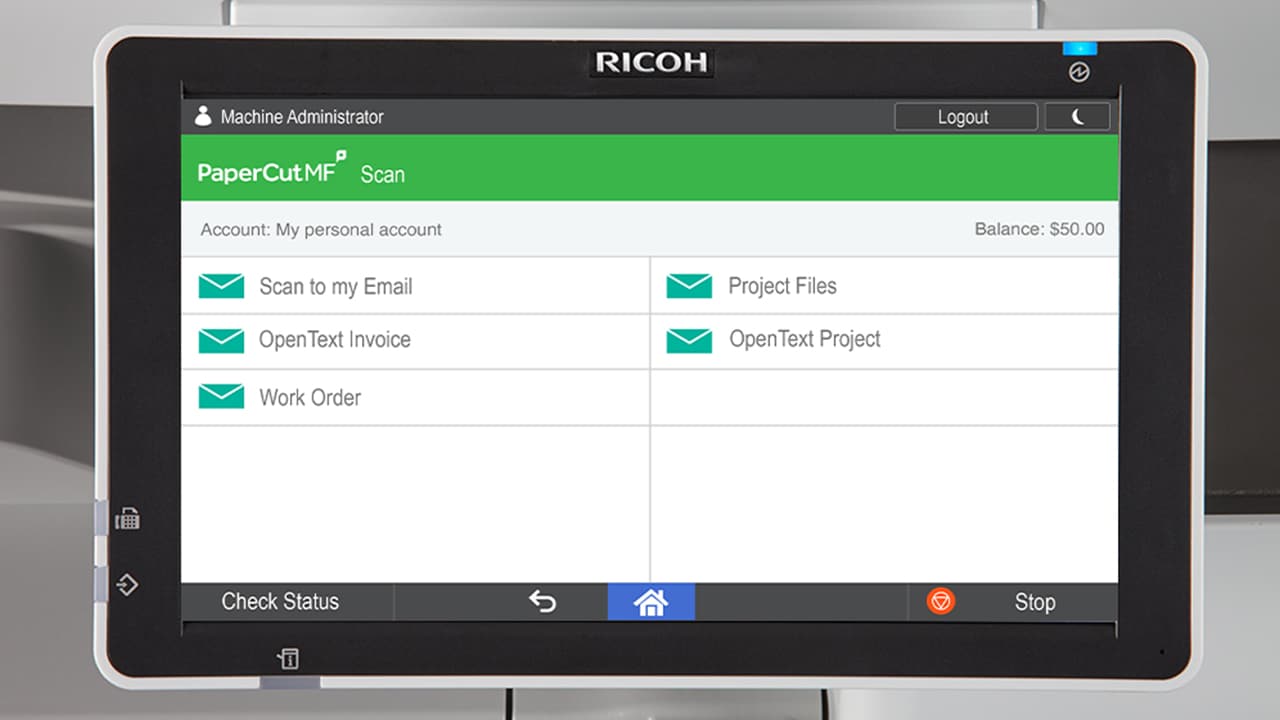 Details
EzeScan Intelligent Capture Solution for MFP's provides:
Fast batch capture of documents into your OpenText environment
Automated document splitting, image enhancement, auto-rotate, delete blank pages, optional data extraction
Automated naming and filing of documents based on your business rules
Automated upload of documents with metadata & attributes directly into your OpenText environment
Individual user or shared process queues with secure login
Automated document conversion and text searchable PDF (or PDF/A) compliant documents
Web browser user interface for QA checking, validation, registration, and workflow initiation, on any device, anytime, anywhere
Direct link into OpenText, and ERP corporate systems
Compliance with governance, regulatory and digitization standards
Reduced bottlenecks to increase your businesses capacity
Technology to boost staff productivity and morale.