ServiceNow Connector for OpenText Extended ECM
By REVA SOLUTIONS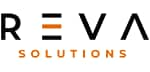 Provides access, creation, and management of OpenText content directly through ServiceNow User Interface.
Organizations can improve their services to external and internal customers by managing document-centric workflow in one place. With the Extended ECM for ServiceNow solution by Reva, customers can access all related documents to a business process that are stored and managed in OpenText Content Suite directly within ServiceNow. This eliminates duplicate content storage and ensures that all of your business-critical documents are managed in compliance with your legal and regulatory requirements.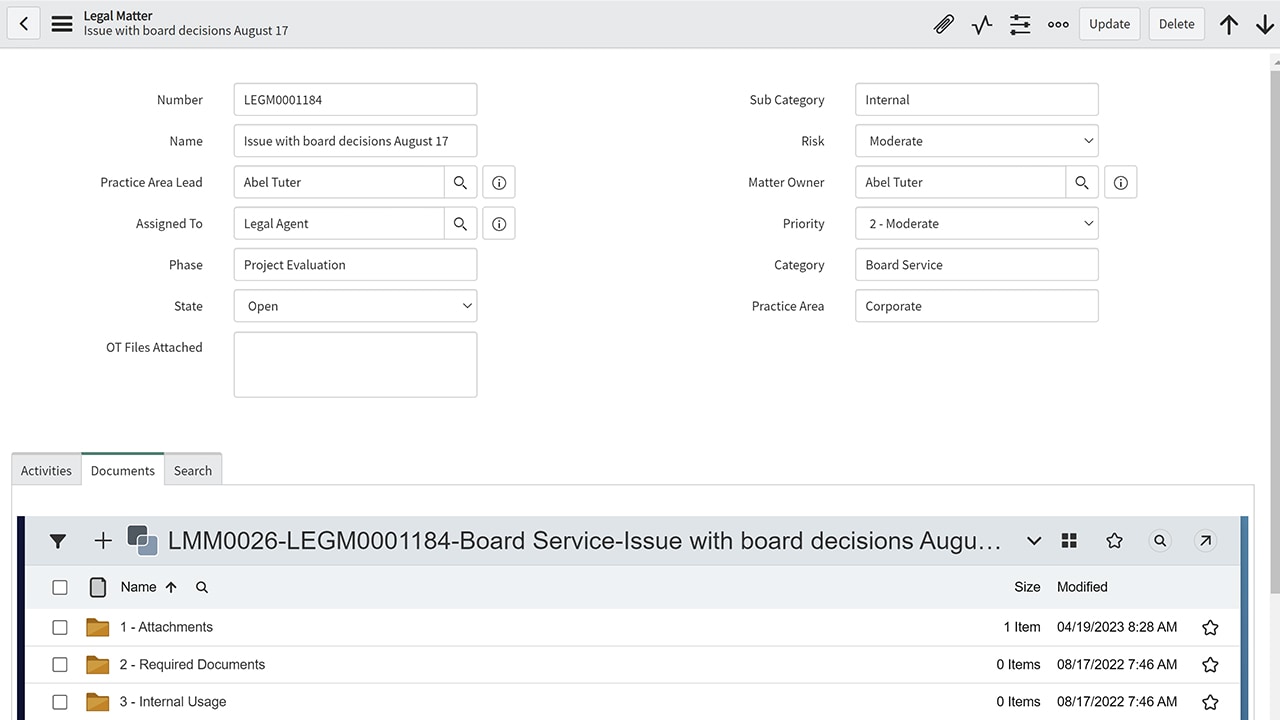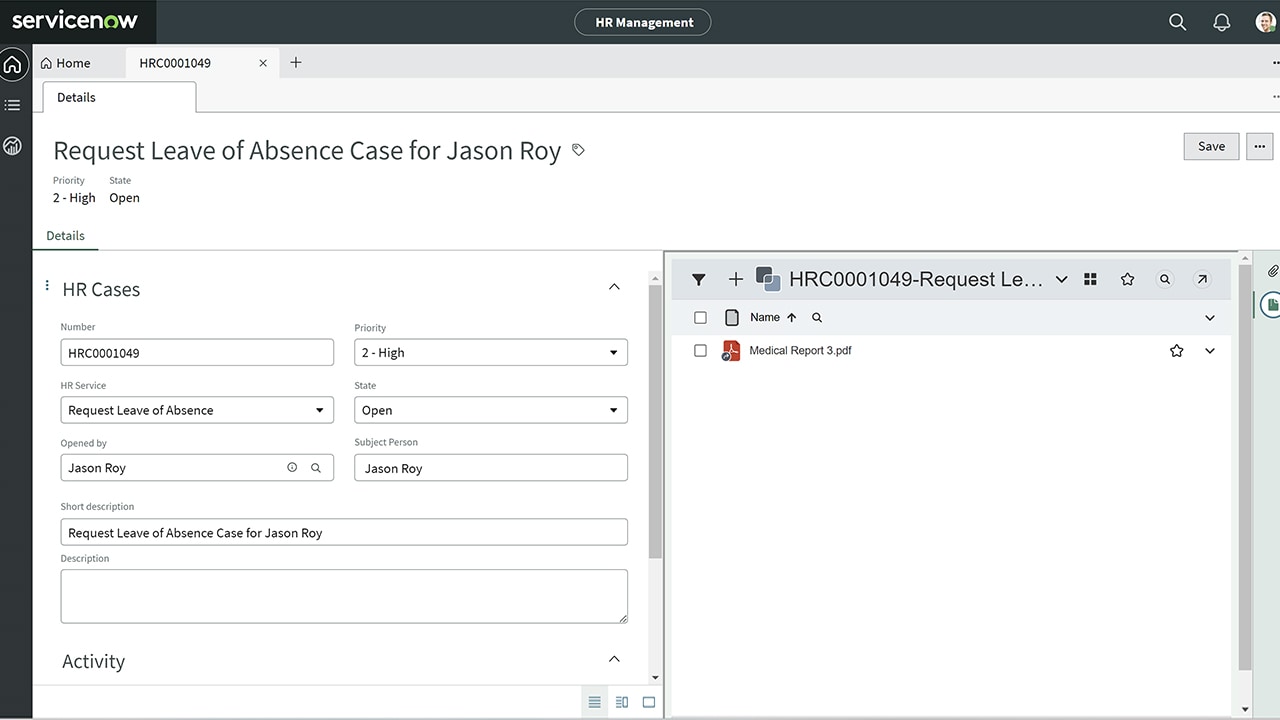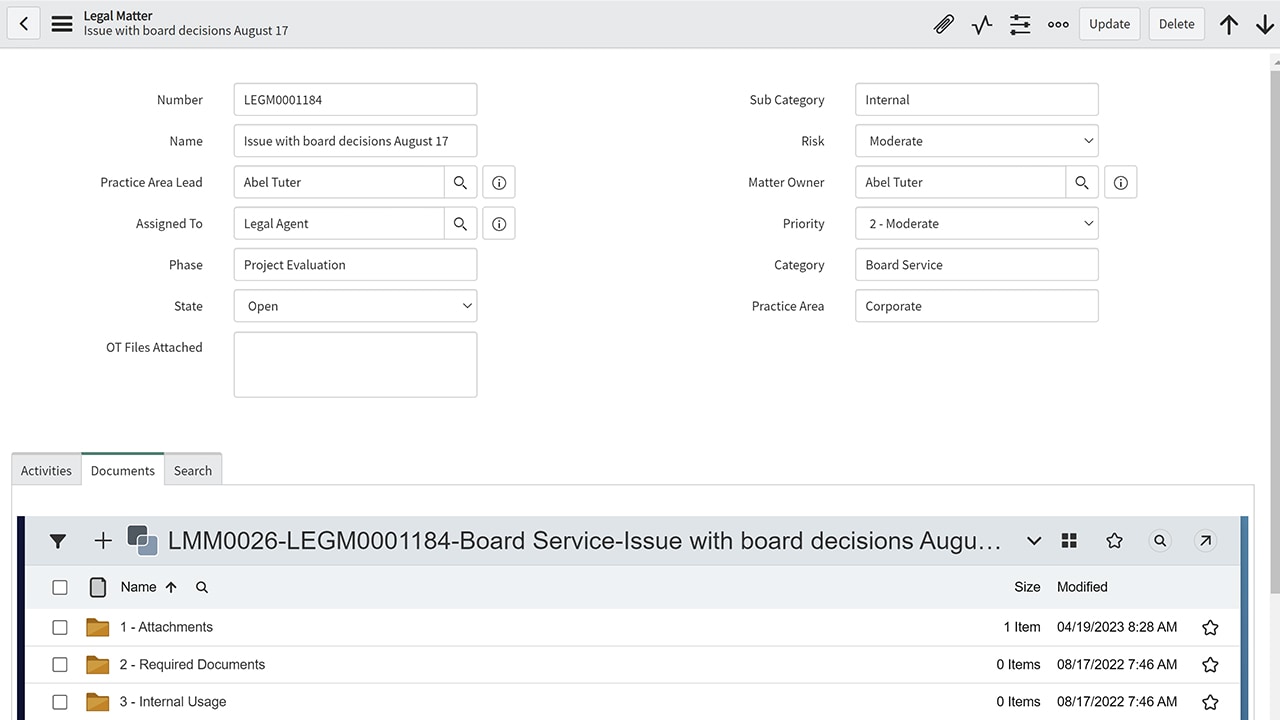 Details
Reva Solutions, an OpenText Gold Partner and Solution Extension Provider is a systems integrator and leading provider of enterprise document management and capture solutions to all business verticals.