OpenText Incident Management and Investigations for Extended ECM
By Kinematik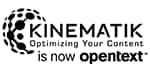 Effectively Manage Your Incidents And Investigations. The recording, management and investigation of incidents are critical for regulatory requirements, but it is not the only compelling reason to investigate incidents.
Incident Management and Investigations for Extended ECM from KineMatik automates this process to collect, analyze, investigate, and address incidents providing the organization guidance on how to reduce the risk of recurrence. This process helps organizations and stakeholders to learn and improve by identifying problems in their operations, processes, and work practices promoting greater quality, efficiency, and safety.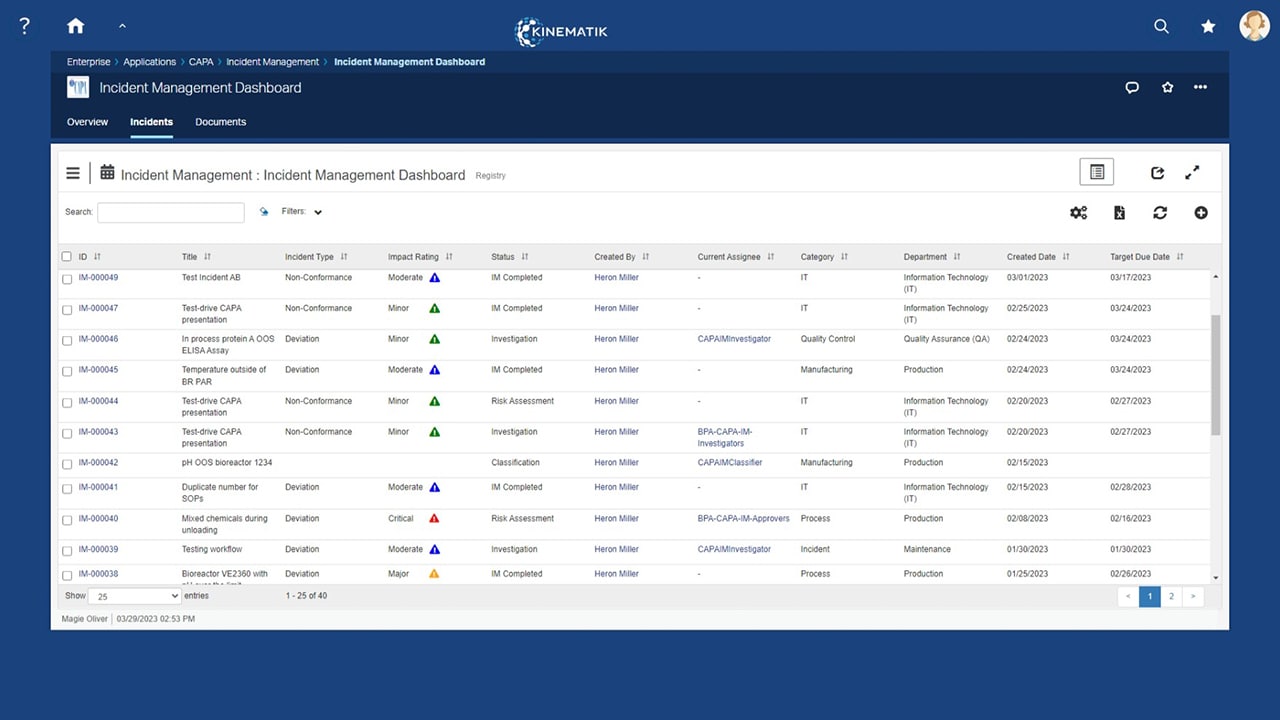 Details
Integrates with enterprise systems - The Incident Management and Investigations Solution can be connected to enterprise systems such as SAP, Oracle, MS SharePoint and more via OpenText Extended ECM.