Permissions Manager for Content Suite
By Fastman Pte Limited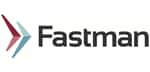 Fastman Permissions Manager provides a central dashboard giving an overview of current permissions on an object or a container and its children, and enables those permissions to be modified either individually or in bulk.
Permissions is a core component of Content Suite and is central to the role it plays in ensuring organizations meet governance and compliance policies and requirements they are subject to. And yet Content Suite provides limited functionality to enable both end-users and system administrators to effectively view, search, assign, and manage permissions to either individual objects or a collection of documents. In addition, what you see with Permissions in Content Suite is not always what you get. Effective permissions, built from group memberships often play a large part in the actual access available to an individual user. Fastman Permissions Manager is designed to address these issues. Implemented as a Content Suite module, it enables both end-users and system administrators to have a clear real-time view of permissions on individual documents and on groups of documents, be they in a container or with similar properties. And because it does this from within Content Suite it also respects all existing business rules and policies regarding access to standard permissions functions. Simple questions such as why does a particular user have access to or cannot modify a document, or how do we replace one user with another using like or similar permissions are quickly addressed. Businesses that implement Fastman Permissions Manager for OpenText Content Suite are able to greatly reduce the time needed to establish and manage permissions, and centrally control the ability of authorized users to make changes to those permissions. And to more confidently have assurance that their governance and compliance obligations are being met.
Customers may choose to deploy Fastman Permissions Manager for Outlook in conjunction with this module. Available on OpenText product SKU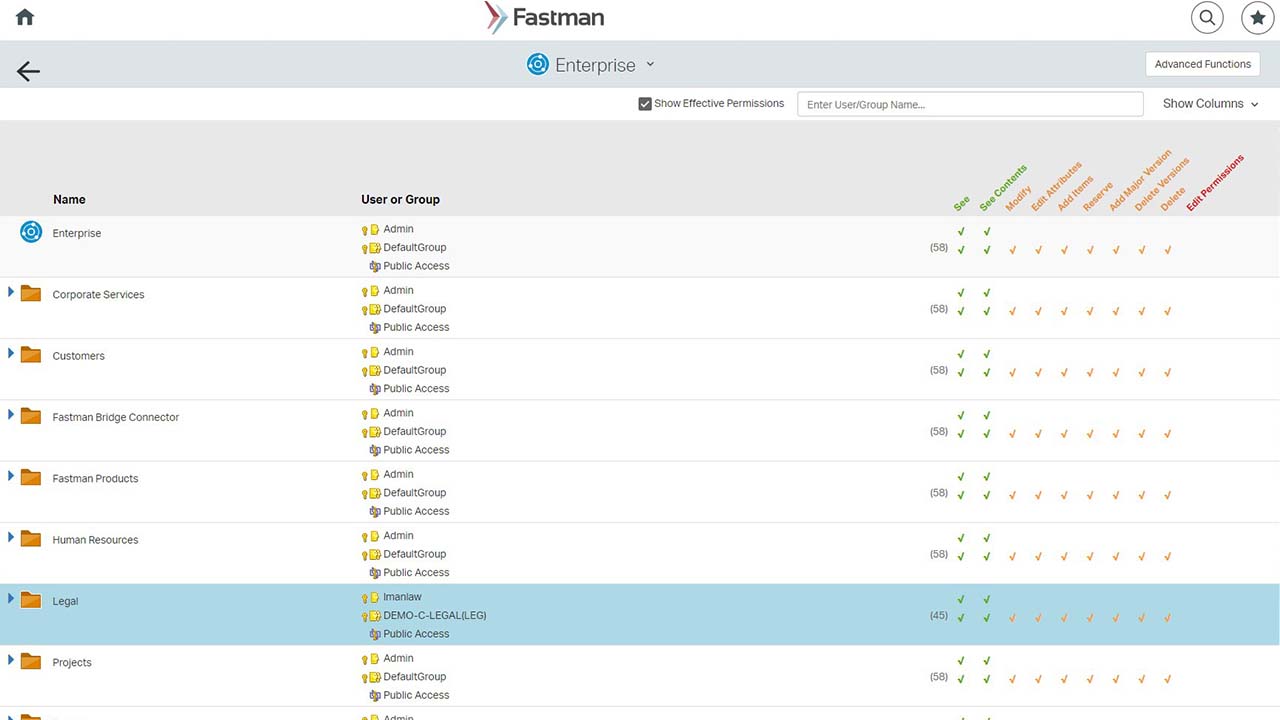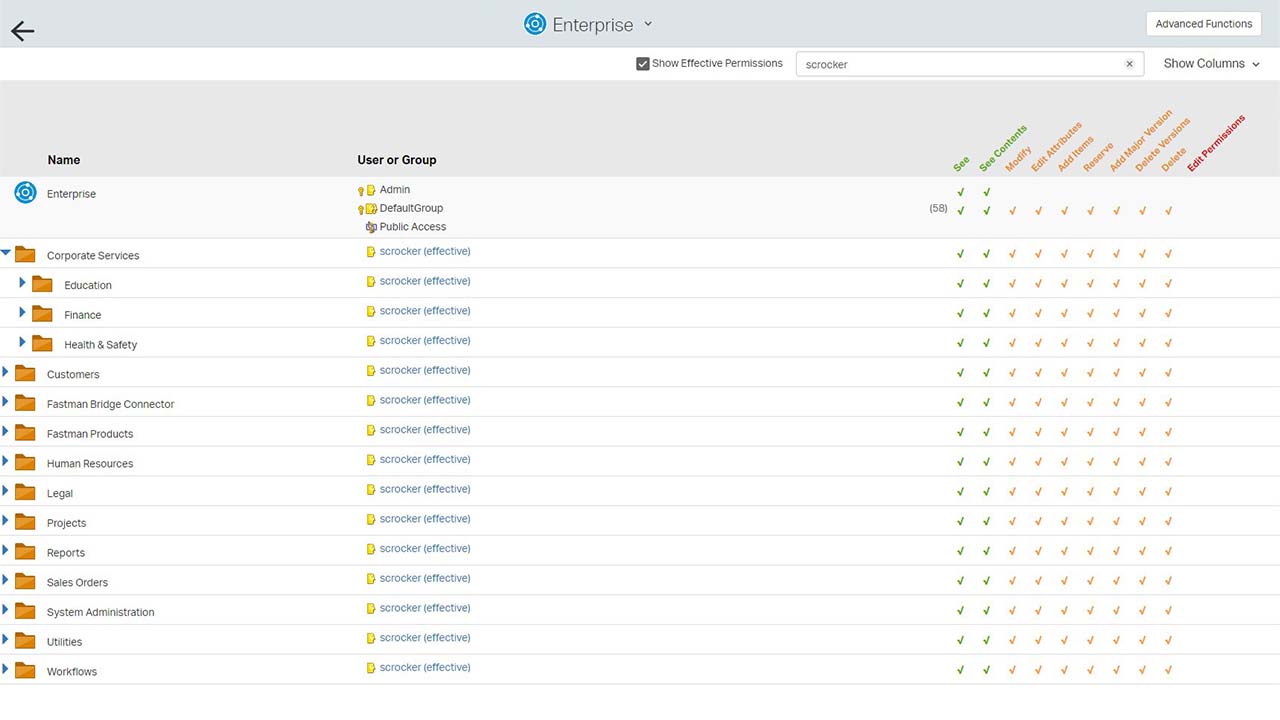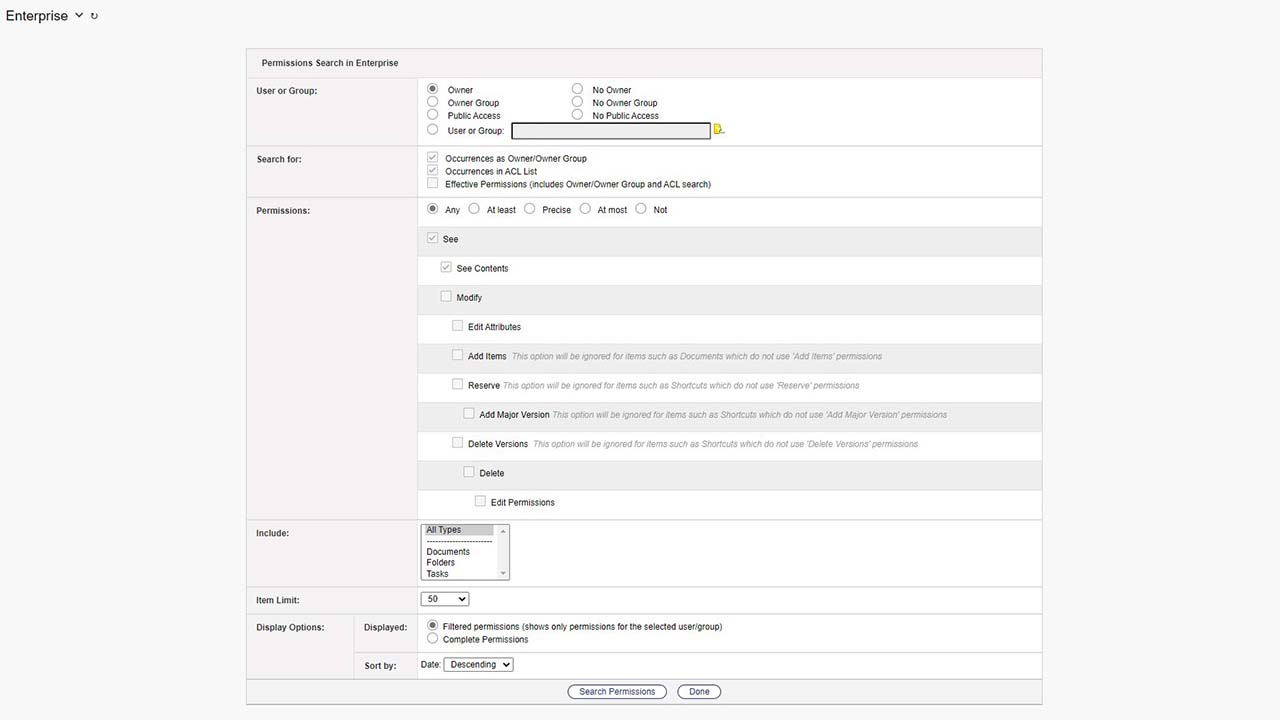 Details
Fastman Permissions Manager for OpenText Content Suite is installed as a standard Content Server Module. It is available for all approved configurations of Content Server 9.7.0. 9.7.1 , 10, 16, 20, and 21. This solution is certified for OpenText Cloud.