OpenText Power Tools for Workflow and Reporting by Global Cents
By Global Cents

GCI PowerTools for Workflow & Reporting is a power-user's toolkit for OpenText Content Server Workflow and LiveReports. It simplifies and enhances the automation of document-centric and collaborative business processes, including common tasks such as document review and approval.
PowerTools for Workflow provides more than 200 enhancements to Content Server Workflow that workflow designers use to quickly automate existing business processes. Requiring no custom coding, administrators readily configure all settings through the familiar Content Server workflow builder – speeding the deployment of automated processes that improve quality and reduce costs across the enterprise.

Power Tools for Workflow allows the entire workflow consumer interface to be optimized for individual processes. Designers can quickly setup DisplayViews for each step, presenting pertinent data from multiple sources within a single, easy to comprehend view. It also provides enhanced notifications that automate the delivery of personalized emails that include all the information required for users to understand the current state of the process and the actions they are required to take. Other functionality includes automatically escalating late or stalled steps and removing redundant approval cycles.

To learn more about PowerTools for Workflow, visit our website or watch the quick PowerTools for Workflow intro video.

PowerTools for Reports and Viewsextends LiveReports by making it possible to perform multiple simple SQL select statements to gather data from multiple tables in Content Server and then combine all that data together for the end user to view, taking advantage of the LiveReports module's built-in features such as filtering permissions. Being able to show all the data in a single report allows the end user to see the relationships between the different data elements far more easily.

PowerTools for Reports & Views uses XML and XSL rather than a proprietary language to present data to the end user - this approach enables developers familiar with XML and XSL to be immediately productive. And, unlike proprietary languages, XSL contains programming capabilities that allow for complete manipulation of the data returned from the SQL statements. This makes it easy to do mathematical computations on the data as well as date and text manipulation, for example.

To learn more PowerTools for Reports and Views, visit our website or watch the quick PowerTools for Reports and Views intro video.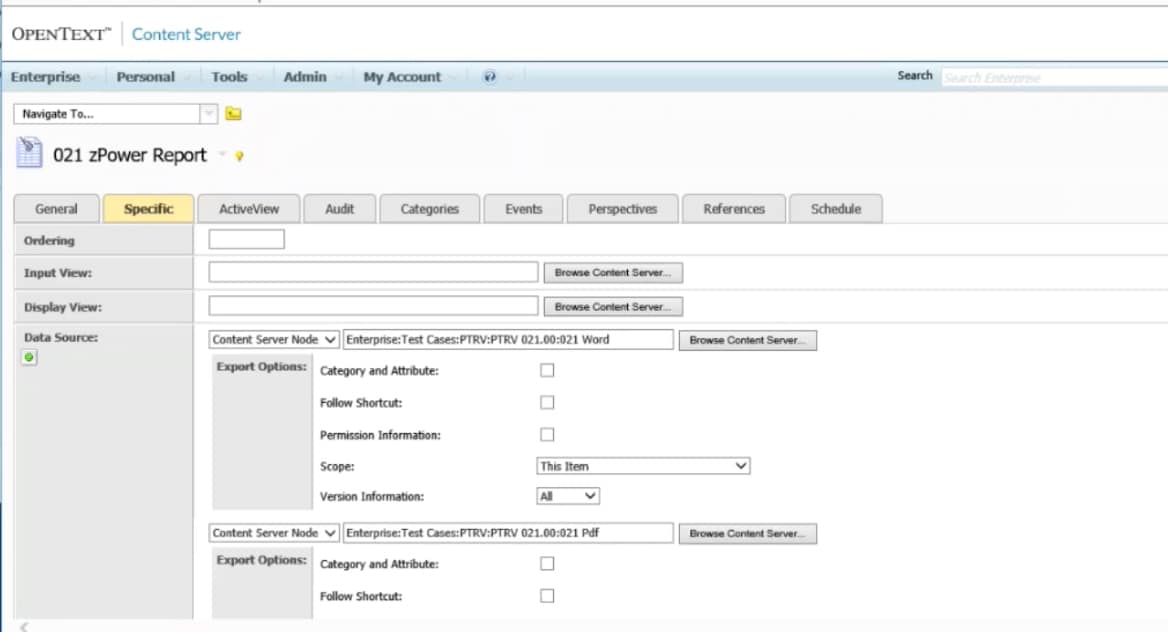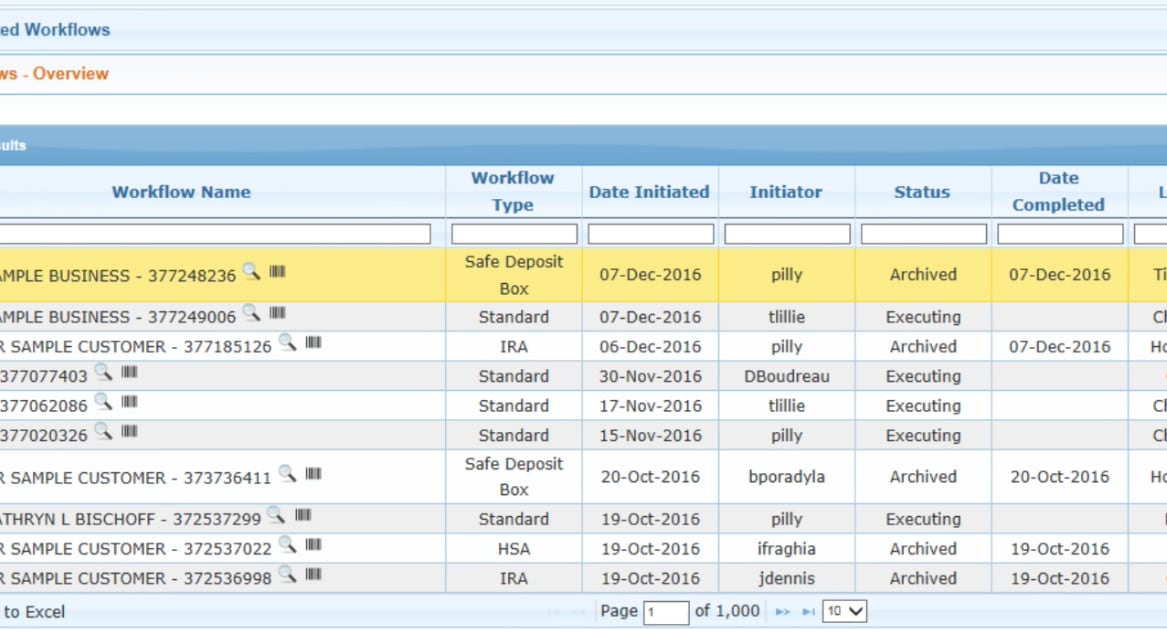 Details
Display form data, workflow attributes, comments, attachments and general workflow information, all on the same page
Simplify the presentation of workflow steps
Reduce the time required to complete workflow processes by eliminating redundant stages
Automate activities within the Content Server repository through workflow logic
Ensure workflow users are aware of when they are required to participate
Enable report authors to use XML and XSL to present search results even more effectively
Combine search results from multiple data sources into a single report
Simple to administer and upgrade, with no custom scripting required